Paris is flooded with tourists all year round, but most especially during summer. They say that Parisians escape to their country homes to avoid the mad rush in the metro and almost anywhere during this time. And I guess with the throng of tourists flying in, the hotels are fully booked around this time. But I think there's a better and cheaper alternative to hotels if you don't mind cleaning after your own mess — rent a Paris apartment!
There are a number of agencies who rent apartments short term or long term, and they usually have reasonable prices and their apartments are well located. I can really vouch for one agency — My Flat in Paris. We have rented with them for a couple of times already and their apartments are really beautiful, well-located (Central Paris), and well-kept. Their service is superb, too. Not to mention that they speak English really well, so you can go ahead and forget about the language barrier. :) And if you are fairly new here in Paris and wouldn't want to risk getting lost from the airport to your rented apartment, you can also ask them to arrange an airport pick-up for you and their chauffeur will promptly pick you up at the airport and carry your luggage, too. I cannot overemphasize what a big relief it is to have someone help you carry your luggage. If you're lucky, your apartment will have an elevator, but if you're not, you will have to deal with very narrow stairs…and I tell you, it is not easy to trudge all the way up with your bags in tow.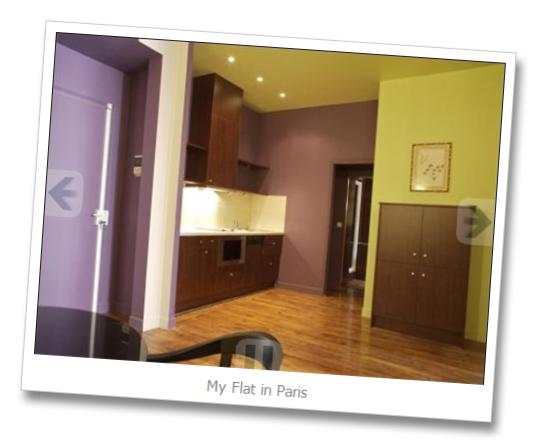 Now, if you are preparing for a really grand Paris vacation, why not rent a designer Paris apartment? A La Carte Paris specializes in such, and I guess they are the only ones who market their apartments as "designer apartments". I have met the owner of this agency, and I can say that he really takes great effort in providing world-class accommodations and have really put his heart in coming up with great designs for each of their apartments. You should see his office! It's really nice and warm in there…so I guess you can expect the same in any of their 70 apartments in Paris. Their apartments are also located in Central Paris, and they have already prepared booklets for their guests which has all the information that a tourist will ever need to have a wonderful vacation in Paris. Isn't it thoughtful of them? :)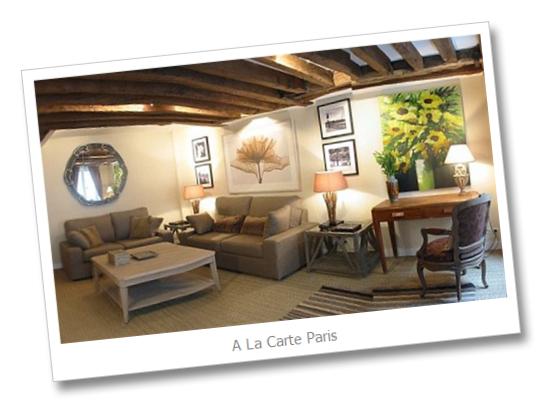 For those who are coming over to Paris to work, I think it'll be a great idea for you to get an apartment near La Defense, Paris' business district which is just outside the Paris border. I came across the family-owned apartment rental, 5Pierre, which has apartments in the La Defense area. I have personally visited one of their apartments and found it to be nice, practical, and with well-thought-of layout — well-suited for busy professionals.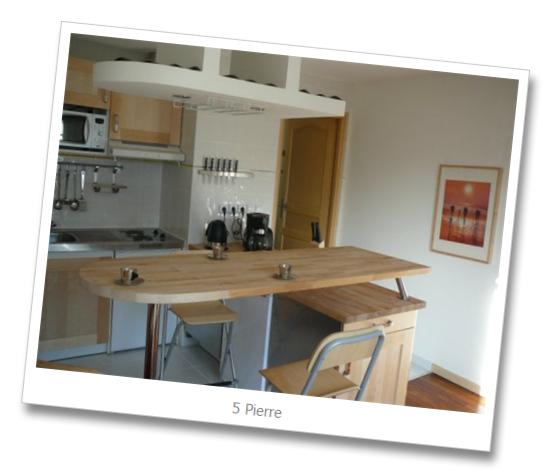 But of course, apartment renting might not suit everybody. It is still nice to have somebody fix your bed and bring you breakfast — especially if you're on a holiday. So go on, book a hotel and pamper yourself if you must. Paris hotels won't disappoint, I'm sure. :)
Posted: April 8th, 2009 under Paris.
Comments: none